Meet the Team – Jill Romo

At Robson Reserve, we are dedicated to the compassionate care of all our residents and provide a professional and friendly team to help seniors live an enjoyable and active life.
Meet Jill Romo, our Director of Sales and Marketing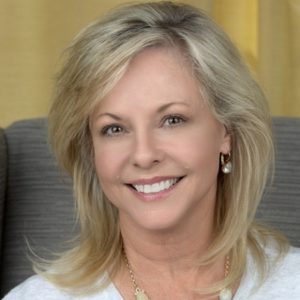 Jill Romo is the Director of Sales and Marketing at Robson Reserve and represents our wonderful community to seniors in the greater Phoenix area. Jill is passionate about helping potential residents and their families discover the luxurious, active lifestyle at Robson Reserve.
After relocating from Northern California to Arizona in 2015, Jill fell in love with the senior industry and is inspired every day to help seniors find the perfect residence to call home along with services to help them achieve the lifestyle they deserve.
For fun, Jill enjoys being active, running marathons and exploring all that Arizona has to offer.
Ready to learn more about Robson Reserve and our leasing options for independent living and assisted living? Give Jill a call today at 623-535-1613.