You're invited.
Experiencing our lifestyle is easy — simply attend one of our upcoming events! Choose an event that piques your interest, and RSVP to let us know you're planning to attend. We look forward to seeing you!

This event has passed.
Lunch & Learn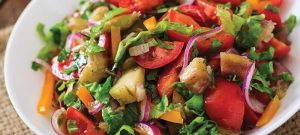 Join us for a Lunch & Learn to hear from financial planning experts on preparing your affairs in order to secure your legacy and fulfill your wishes.