Why Seniors in Arizona Are Retiring to Luxury Senior Living Communities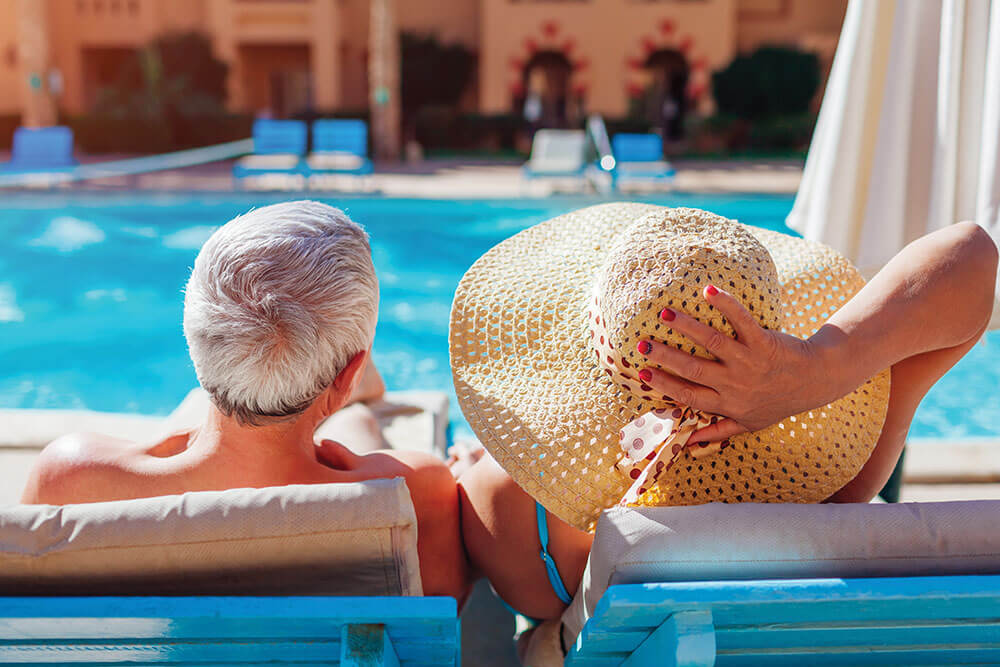 If you currently live in Arizona, you already know why it's an ideal retirement spot. The Grand Canyon State boasts breathtaking national parks, plentiful golf courses, beautiful weather, superb healthcare and is considered one of the most tax-friendly states for retirees.
If you're sold on retiring in Arizona — who wouldn't be after that list of benefits? — and you're now looking at your senior living options, you may have come across some that call themselves luxury senior living communities. 
At this point, you might be wondering two things: how this type of community and its resort-style amenities differs from other types of senior living communities, and why you should choose to live in one. 
What is a luxury senior living community?
Senior living communities actually come in many different shapes and sizes: condos, townhomes, single-family homes, apartments and more. They may be 55-plus or 62-plus. 
Some may offer only independent living, while others may offer part or all of the full continuum of care, which includes assisted living, skilled nursing, rehabilitation and memory care.
Many luxury retirement communities feature different types of contracts that require an entrance fee and a monthly service fee, or they may require monthly rent.
However, no matter how they vary in those ways, all luxury senior living communities have one thing in common: They're all designed to surpass traditional expectations of senior living.
Usually, a luxury senior living community will feature an exceptional approach to comfort, hospitality and wellness, generally with its well-appointed residences and resort-style amenities.
Residences may include modern appliances and high-end finishes, private balconies, with all the attendant conveniences such as twice-monthly linen service, weekly housekeeping, 24-hour security, and concierge services.
And while resort-style amenities vary from community to community, you can expect to find:
You deserve luxury senior living — and you deserve Robson Reserve at Pebble Creek
You have many choices in Arizona when it comes to retirement communities. But if you're looking for luxury senior living communities in the Sun Lakes area, you'll find one absolutely unbeatable choice: Robson Reserve at Pebble Creek. 
We invite you to discover for yourself what makes Robson Reserve so remarkable. To get started, simply contact us to learn more or to set up your personal visit.