Retirement Planning and Senior Living Information
Resources and Guides for Seniors
Thank you for requesting our senior living guides. Whether you have just started your retirement planning or are actively considering senior living communities, Robson Reserve at PebbleCreek understands that this is an important decision. To help keep you informed, we invite you to explore our free guides with resources including helpful information, tips, planning tools, and more.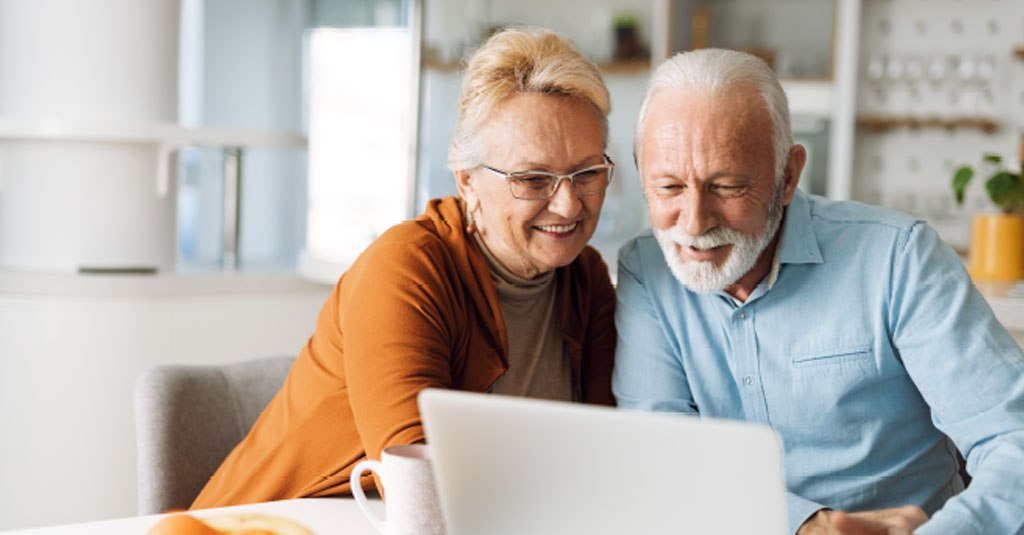 Smart financial planning for your future.
By planning for your retirement, you are able to make a smart decision when it comes to senior living. One of the most common concerns about considering a community versus staying in your home is the cost. If you haven't yet considered these costs, this guide is here to help you choose the right option. Compare common expenses of staying in your home to the expenses at a senior community and learn more about the flexibility and value of a rental community for your golden years. Download our Planning Guide now!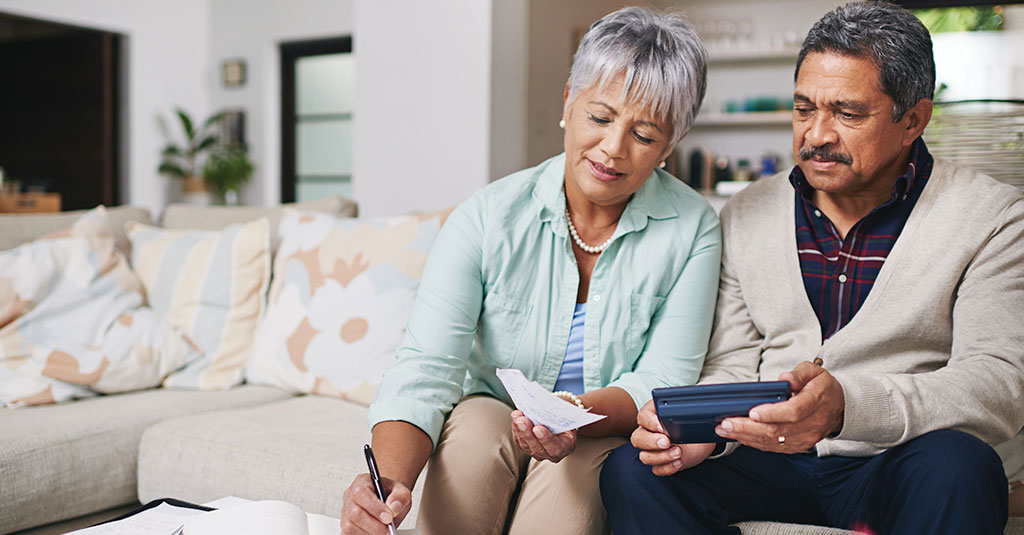 Which senior housing option is right for you?
Have you thought about where you will live in your retirement years? It's an important part of retirement planning and many people don't know all of their options or how those choices may affect their quality of life as they age. Do you plan to age in place in your home or are you considering a senior apartment home? Read our Retirement Housing Strategy guide to learn more about your senior living options so you can make the choice that's right for you.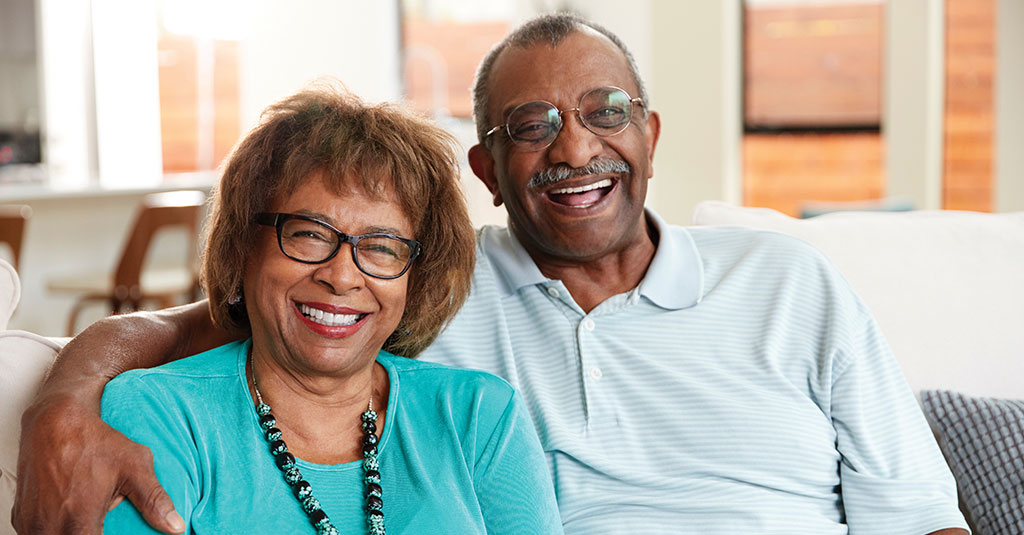 When is the best time for senior living?
Choosing the lifestyle within a senior living community can be made with confidence, excitement and joy the sooner you make that choice. Moving now rather than waiting allows you to take advantage of the rich lifestyle, activities, and low-maintenance living that awaits you in your golden years. Reward yourself and see all the benefits that come with living in a senior community. Start tomorrow today – our Best Time for Senior Living resource offers a glimpse into your future at the Reserve in Goodyear.
If you have comments or questions about our senior living guides and resources, or would like more information, give Robson Reserve at PebbleCreek a call at 623.440.6800. Or explore the independent living and assisted living options at this Goodyear senior community today.