Community leadership at Robson Reserve at Sun Lakes.
At the heart of the Robson Reserve at Sun Lakes team is a deep commitment to enhancing the lives of residents and creating a thriving senior living community. Embracing qualities of expertise, integrity, and compassion, this team fosters an atmosphere of independence and care, delivering outstanding services to residents. From the warm greetings of the front desk host to the culinary team who skillfully prepares delightful meals, the Reserve team collaborates harmoniously to surpass your every expectation. Let's introduce you to some of the exceptional individuals who contribute to the remarkable experience within this outstanding senior community in East Valley area.
The people who serve you.
Lance Williams
Executive Director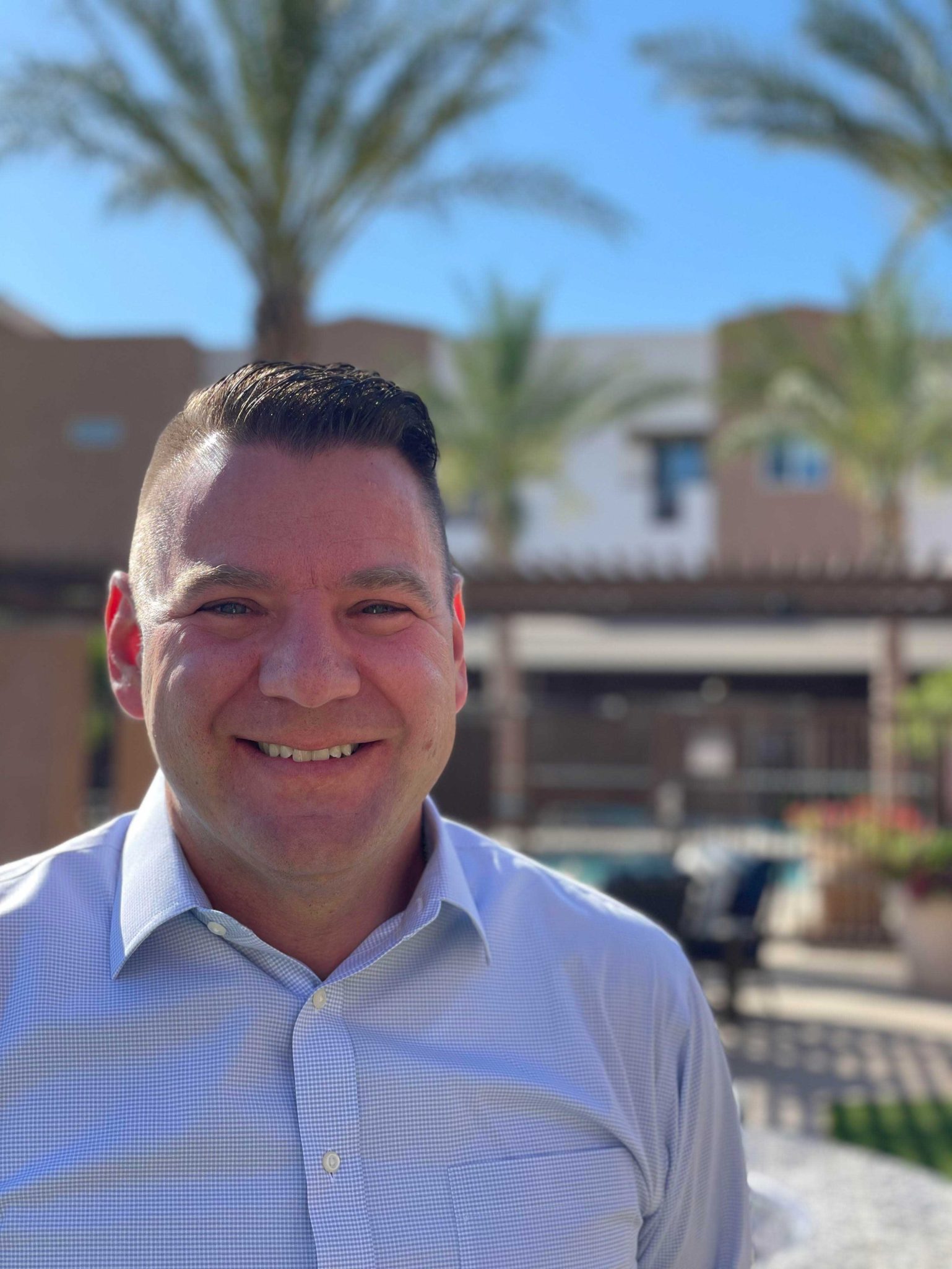 Lance Williams serves as the Executive Director at Robson Reserve at Sun Lakes. He holds a Master of Divinity Degree from Phoenix Seminary as well as a Nursing Home Administration License and an Assisted Living Manager Certificate. He is passionate about leadership development and organizational health and growth. Previous roles in senior living include risk management, business development, assisted living management and health services administration. While having Midwest and East Coast roots, he and his wife and two sons have called Arizona home for over 15 years.
Delonda Papaianni
Assistant Executive Director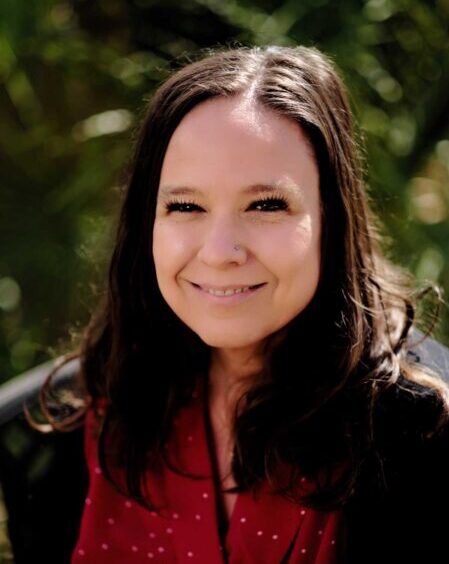 Delonda was born and raised in Henderson, Texas, and moved to Arizona in 1994, where she raised her two children, Kade and Kali. Delonda started working at Robson Reserve at Sun Lakes in the sales and marketing department, and eventually was promoted to her current position. Delonda is well loved by her teammates and is known for her sincerity and reliability. This year Delonda will celebrate her 10th year at Robson.
Kristin Carlson
Sales and Marketing Director
Kristin Carlson is the Sales and Marketing Director at Robson Reserve at Sun Lakes. Kristin is from the Chicago area where Midwest values where ingrained at a young age. Kristin attended college in Illinois and studied marketing. She brings 20+ years of sales experience along with the passion and compassion that makes her successful in her role. What makes Kristin happy is knowing she is making a difference in the lives of residents in this Sun Lakes senior retirement community. Kristin has two daughters and two grandsons. In her free time, you can find her outdoors hiking, or on the golf course.
Dale Russell
Community Relations Director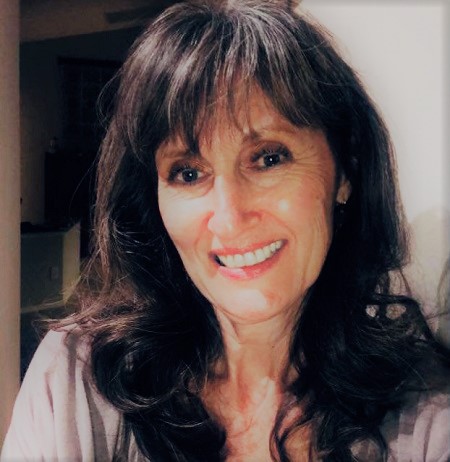 Dale is the Community Relations Director at Robson Reserve at Sun Lakes. Born and educated in Canada, she has called United States home for twenty plus years. With fifteen years' experience in senior living sales, she is successful by connecting passion with purpose. Coming from a large family with deep values, this natural motivator guides her through some difficult decisions. That, mixed with her light-hearted Canadian sense of humor, makes working with seniors a good fit. Dale lives with her husband and two dogs in a Robson community.
Cruz Flores
Executive Chef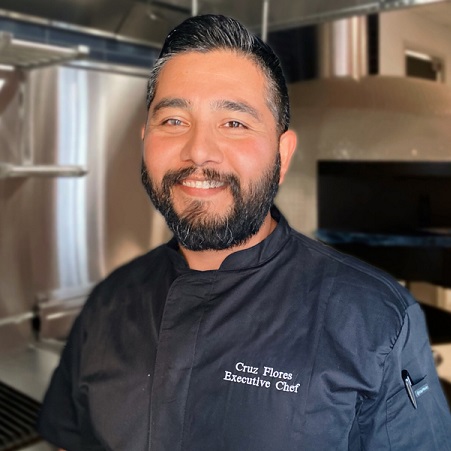 Cruz Flores is the Executive Chef at Robson Reserve at Sun Lakes, native to Arizona, with 20-years of culinary experience. Cruz's culinary passion led him to study at Estrella College, where he refined his culinary skills. His culinary journey includes significant roles at Morrison Living, where he excelled as a Sous Chef, Executive Chef, and a trusted Support Chef, Cruz's career has spanned across a diverse range of establishments, from upscale restaurants to cozy pubs. Additionally, he has dedicated 12 years to senior living and creating memorable dining experiences for residents.
Jay McKnight
Life Enrichment Director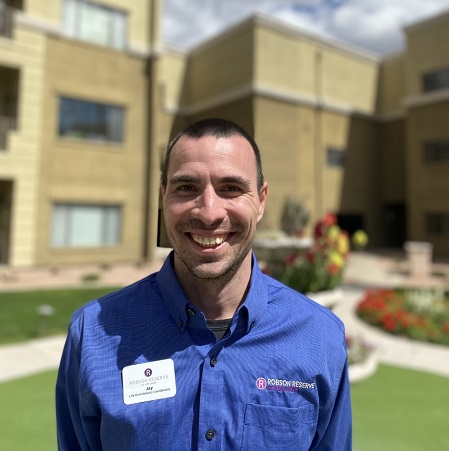 Born and raised in Pennsylvania, Jay earned a bachelor's degree in Kinesiology and Sport Management. In 2015 Jay moved to Arizona and began working at an active aging community in Phoenix. He started as a fitness coordinator working in all levels of care. Since then, he has advanced his knowledge and education with a functional aging certification and a leadership of wellness certificate. Jay recently moved to a beautiful home in the San Tan Valley area with his fiancé and newborn son. He joined the Robson Reserve at Sun Lakes team in September 2022 as the Life Enrichment Coordinator.
Jim Barrett
Food & Beverage Director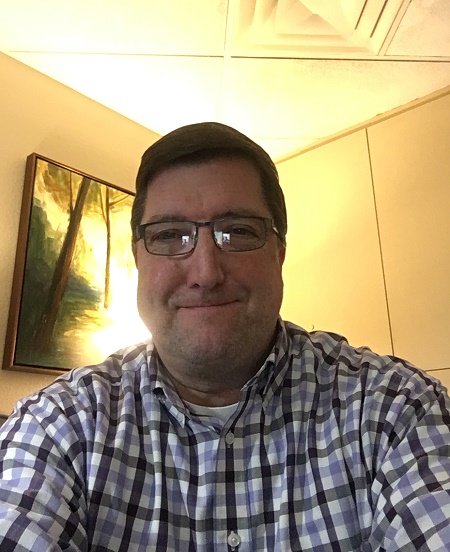 Jim Barrett is the Food and Beverage Director at the Reserve at Sun Lakes. He brings 33 years of restaurant and hospitality industry experience to the community. Jim worked for Morrison Healthcare and Morrison Living for 19 years and has spent most of his career working and learning in the Southwest, including New Mexico, Arizona, Nevada, and Utah. He enjoys spending the majority of his free time with his son. In addition, Jim is very involved in the community and helping others.
James Munos
Facilities Director
James was born and raised in Yuma, Arizona, where he got his start working in residential construction. He then moved to Southern California for five years to build custom homes before returning to Arizona to attend RSI for HVAC and Electrical. After graduating, he landed a job working for a Robson community before becoming the facilities director at Robson Reserve at Sun Lakes. James recently celebrated his 20-year anniversary with Robson Reserve and couldn't be more proud of his career choice.
Kimberly Anderson
Business Office Manager
Kimberly was born in Minnesota and moved to Arizona at a young age. She attended Northern Arizona University and earned a Bachelor of Arts in interdisciplinary studies with an emphasis in administration.
Kimberly first joined the Robson Reserve at Sun Lakes team in 2013 as an activities assistant before leaving after graduating college. A year later, she returned to Robson Reserve at Sun Lakes as an administrative assistant, and then moved up as the business office manager. Kimberly enjoys working in the senior living industry and loves making a positive impact on the residents she serves.
To learn more about our team leaders, complete the form on this page. We'll be in touch shortly.