Community leadership at Robson Reserve at Sun Lakes.
James Robson
Vice President of Marketing
The people who serve you.
Delonda Papaianni
Assistant Executive Director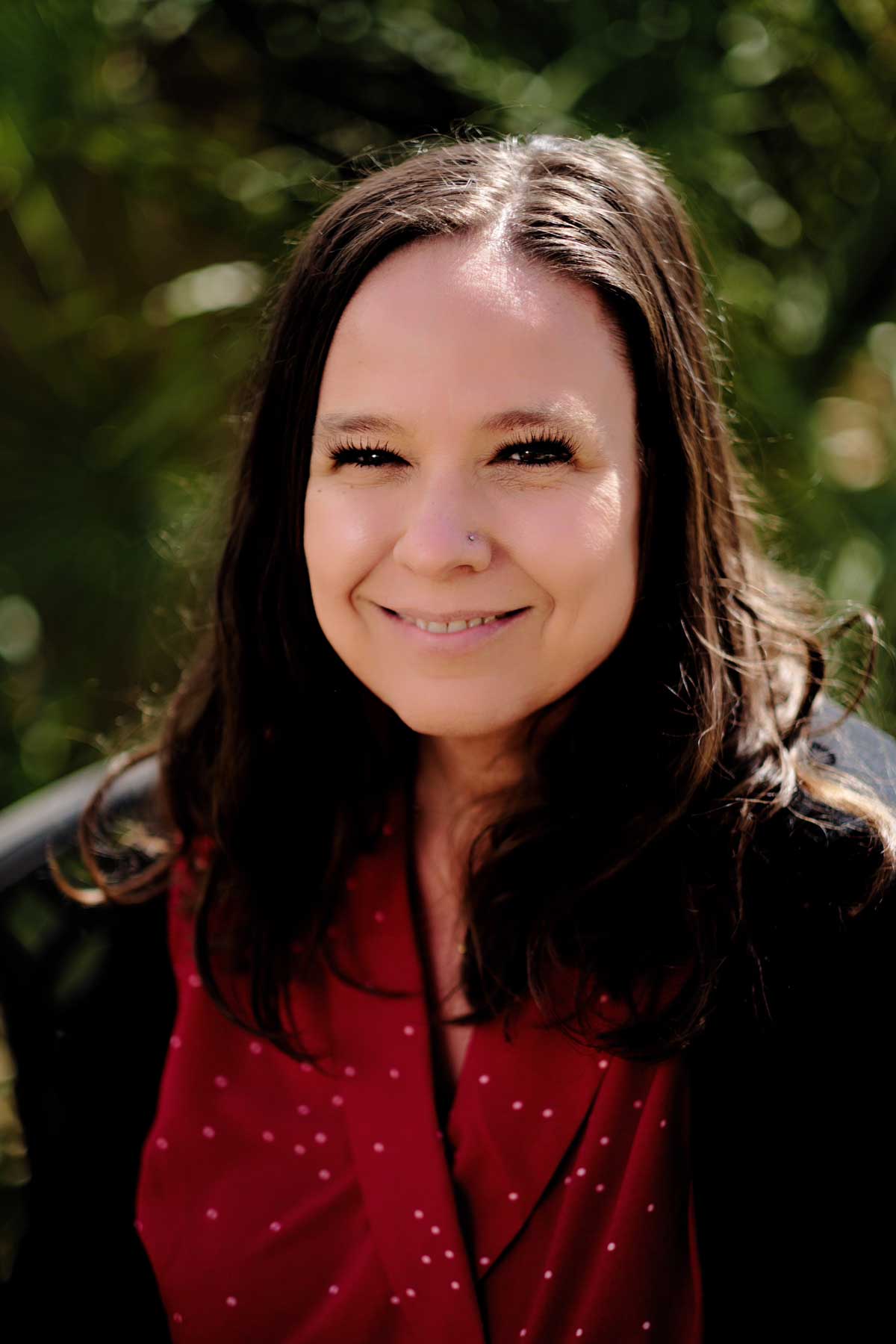 Delonda was born and raised in Henderson, Texas, and moved to Arizona in 1994, where she raised her two children, Kade and Kali. Delonda started working at Robson Reserve at Sun Lakes in the sales and marketing department, and eventually was promoted to her current position. Delonda is well loved by her teammates and is known for her sincerity and reliability. This year Delonda will celebrate her 10th year at Robson.
Aneil Koerper
Regional Director of Life Enrichment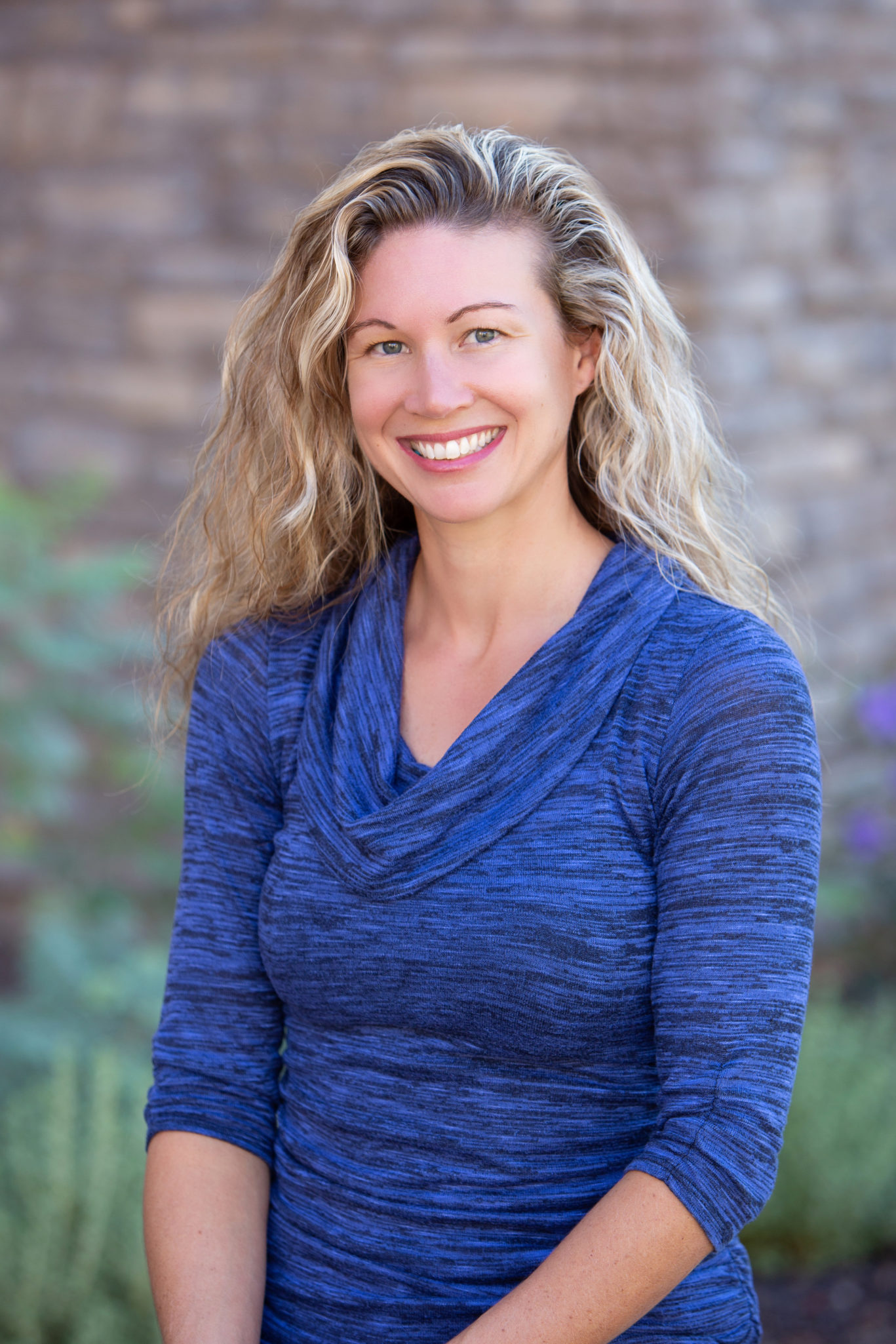 Aneil brings well-rounded knowledge and experience to Robson Reserve as the Lifestyle Director. Aneil began her career by training athletes and the public before she found her passion in senior fitness. Prior to joining the Robson Reserve team, Aneil ran an award-winning fitness program at a senior living community in Phoenix and is excited to provide residents of our senior community with her experience and research while providing an environment of successful active aging.
Candi Martin
Human Resource Administrator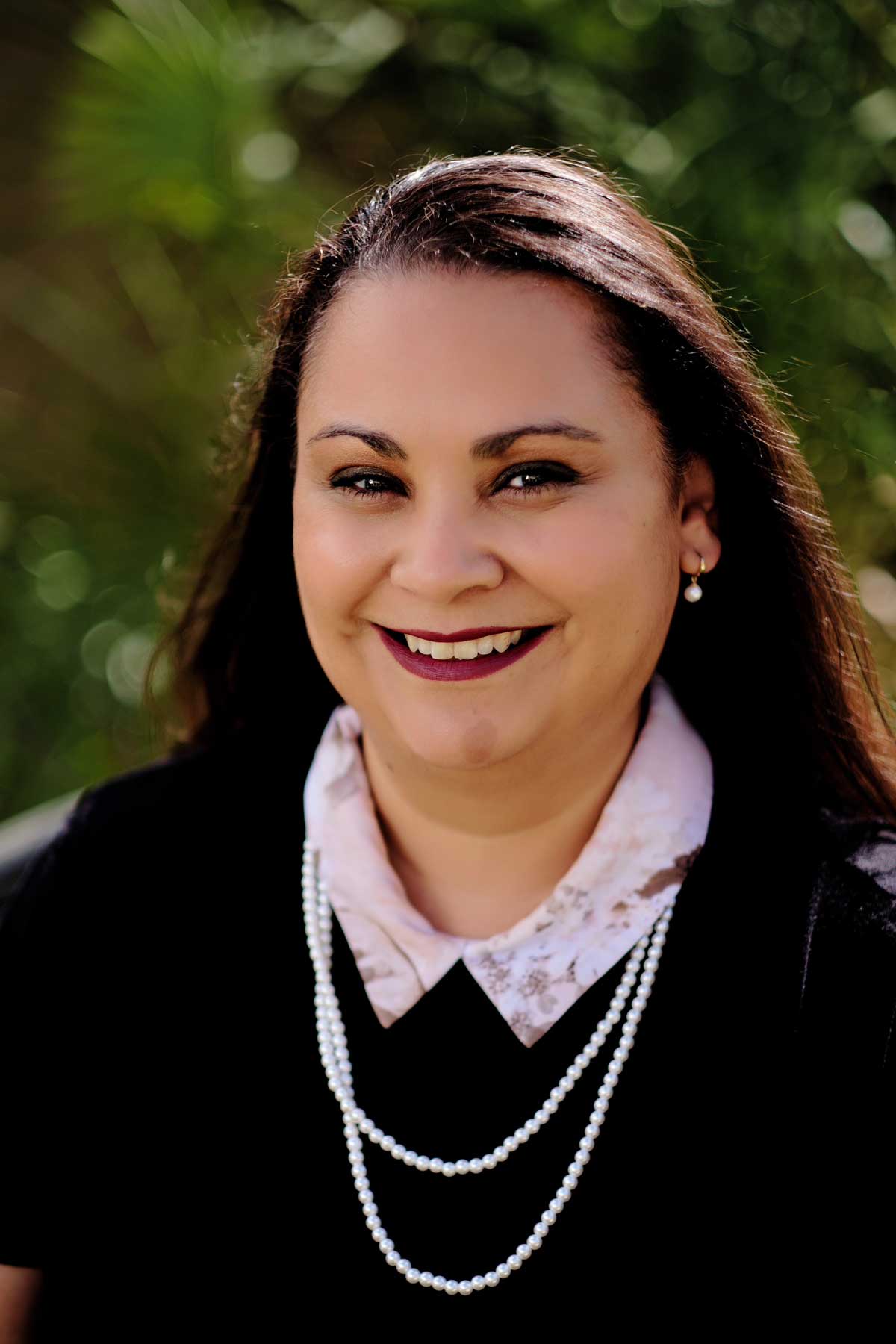 Candi is an Arizona native, born in Flagstaff and raised in the East Valley. She has an associate's degree in criminal justice; her background is in the criminal justice field. However, three years ago, Candi made a career change into human resources, and has fallen in love with senior living and Robson Reserve at Sun Lakes. This career choice was the best decision she ever made, and she intends to grow with the company for many years to come.
Marvin Kidd
Executive Chef Renaissance at Sun Lakes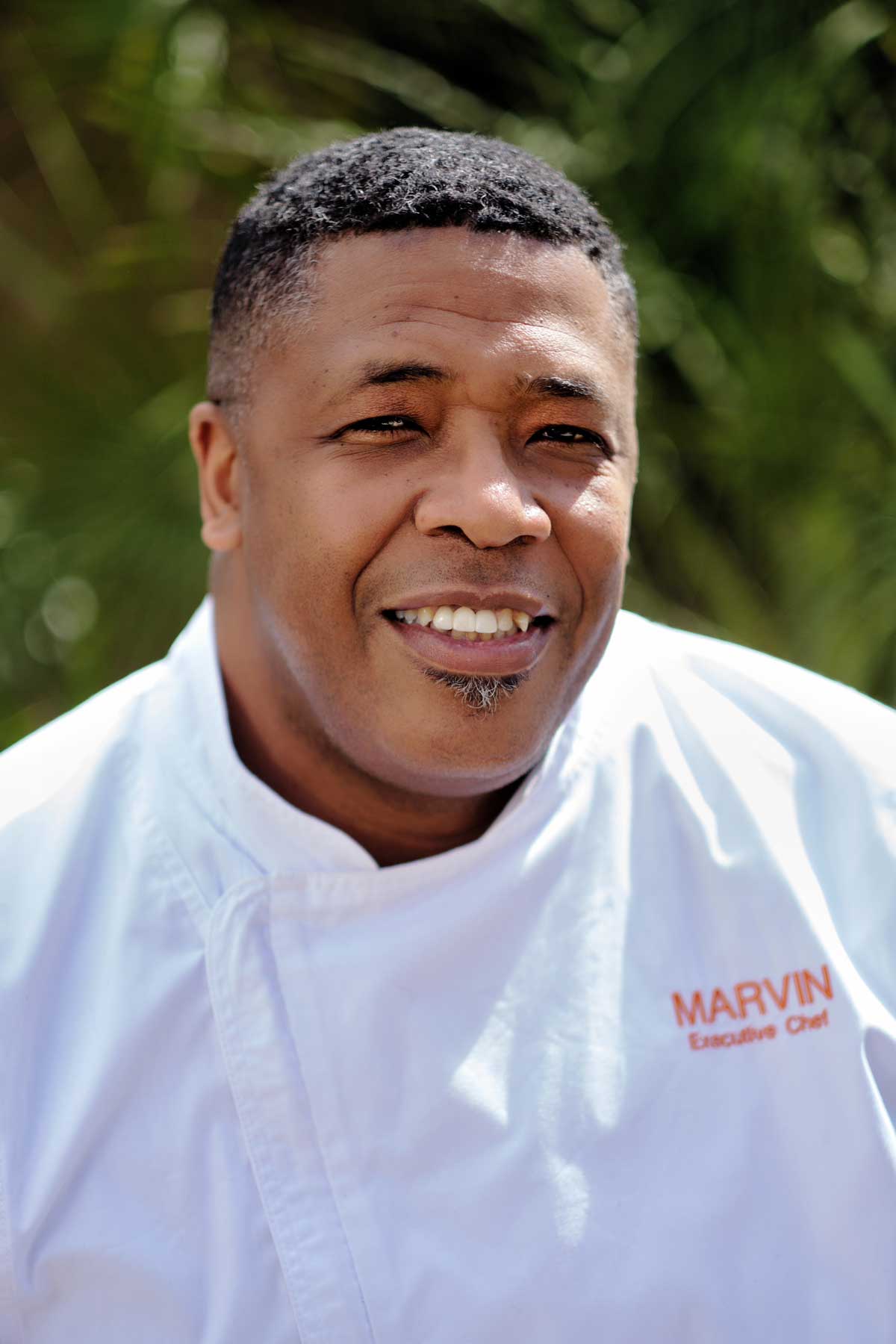 Marvin's cooking career started in the U.S. Navy, where he attended culinary school for the armed forces. After his time in the service, he became a supervisor of culinary production at the University of Arizona.
He then found the senior living culinary world working at Beatitudes Campus for 5 years as the cook supervisor. In 2019, Marvin was offered the position of sous chef here at Robson Reserve at Sun Lakes, where his training and dedication advanced him to the position of executive chef. He now trains the culinary team to elevate and highlight their talents in order to provide the best experience in dining for our residents and guests. Marvin's passion for cooking comes from loving to eat and the joy it brings to the people we serve.
James Munos
Facilities Director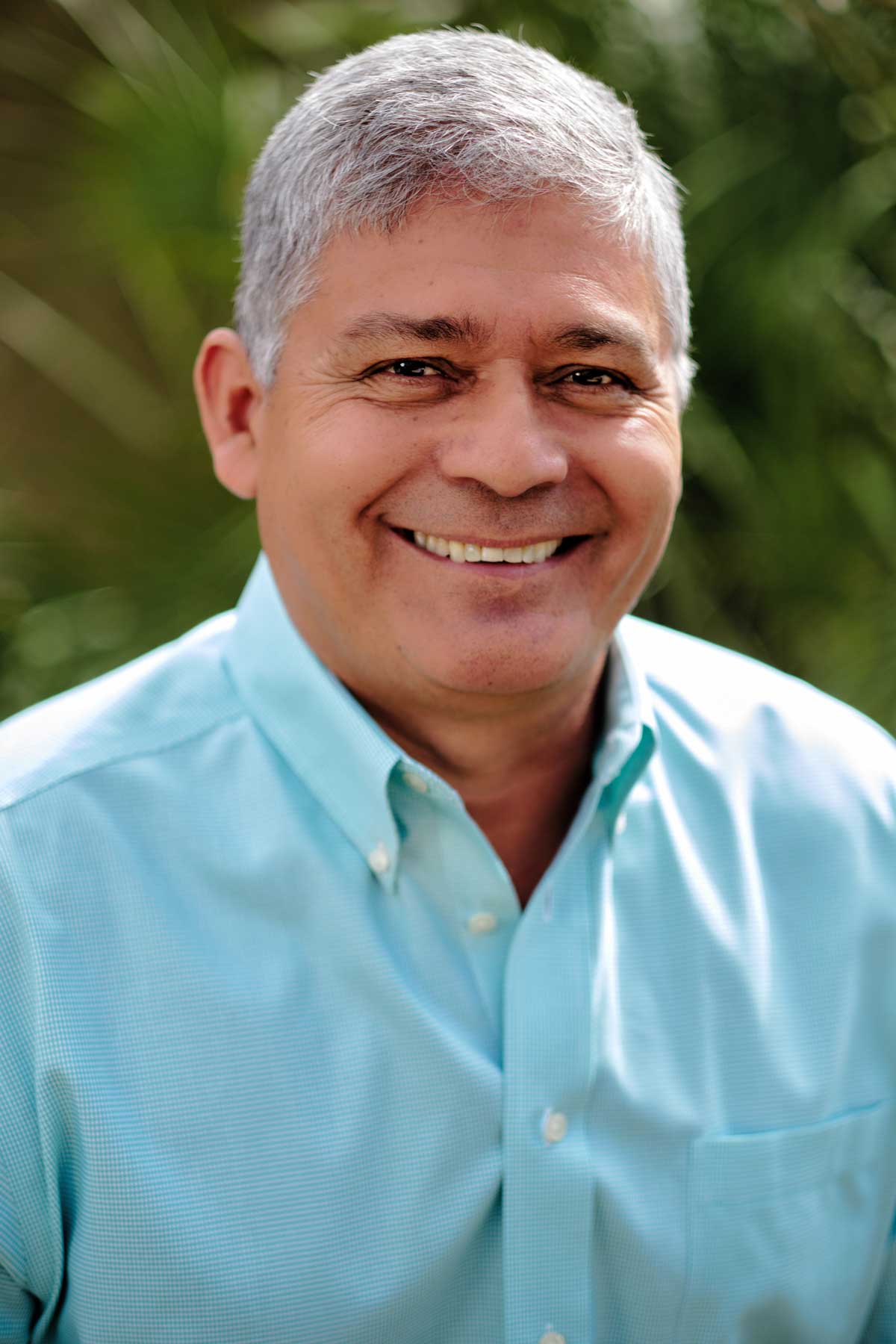 James was born and raised in Yuma, Arizona, where he got his start working in residential construction. He then moved to Southern California for five years to build custom homes before returning to Arizona to attend RSI for HVAC and Electrical. After graduating, he landed a job working for a Robson community before becoming the facilities director at Robson Reserve at Sun Lakes. James recently celebrated his 20-year anniversary with Robson Reserve and couldn't be more proud of his career choice.
Kimberly Anderson
Business Office Manager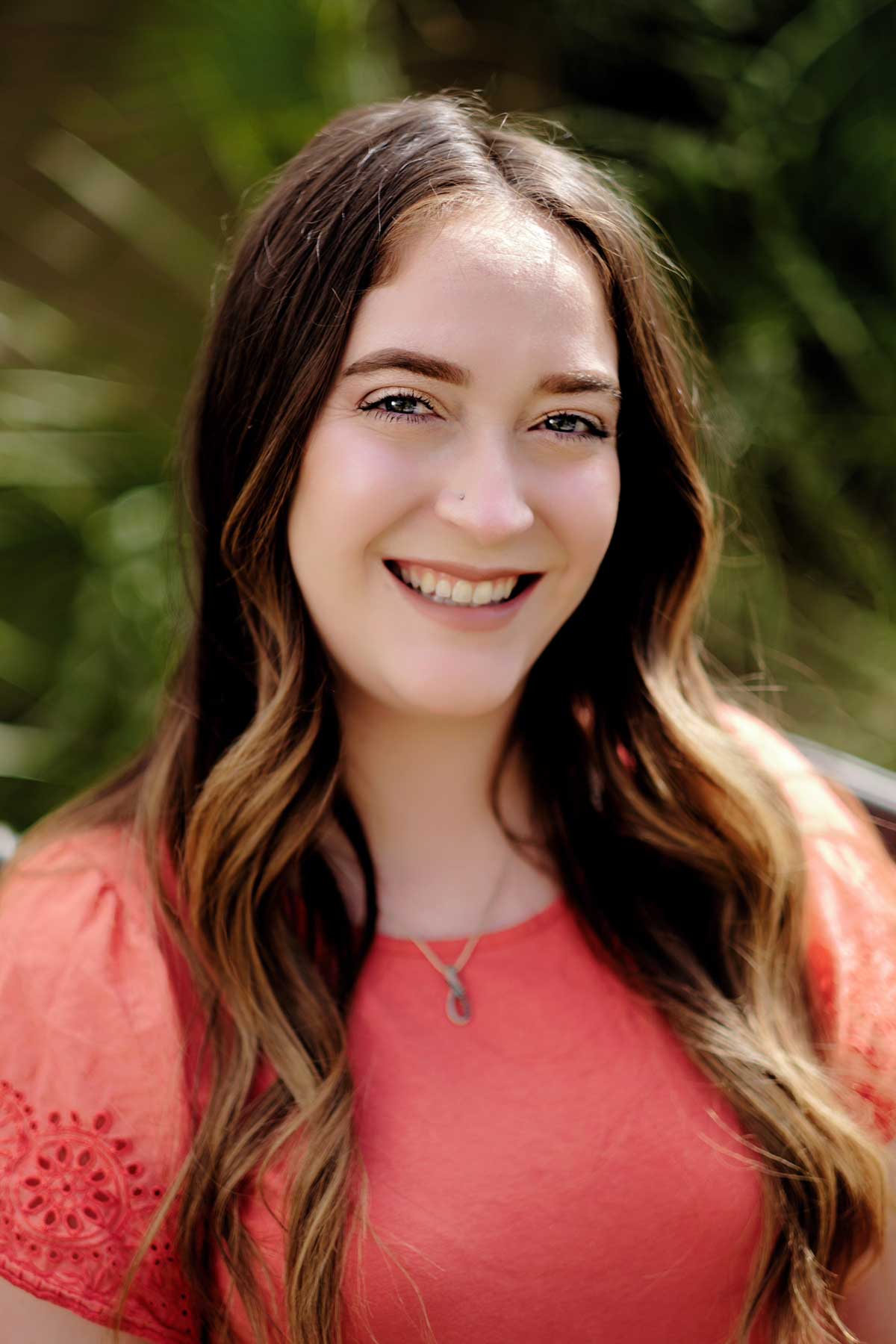 Kimberly was born in Minnesota and moved to Arizona at a young age. She attended Northern Arizona University and earned a Bachelor of Arts in interdisciplinary studies with an emphasis in administration.
Kimberly first joined the Robson Reserve at Sun Lakes team in 2013 as an activities assistant before leaving after graduating college. A year later, she returned to Robson Reserve at Sun Lakes as an administrative assistant, and then moved up as the business office manager. Kimberly enjoys working in the senior living industry and loves making a positive impact on the residents she serves.
To learn more about our team leaders, complete the form on this page. We'll be in touch shortly.