Senior Retirement Planning Resources
Helpful Information and Guides for Aging Adults
We appreciate your interest in our senior living resources. Whether you're in the early stages of retirement planning or actively exploring senior living communities, Robson Reserve at Sun Lakes recognizes the significance of this decision. To ensure you stay well-informed, we invite you to delve into our complimentary guides, brimming with valuable resources, including informative content, useful tips, planning tools, and much more.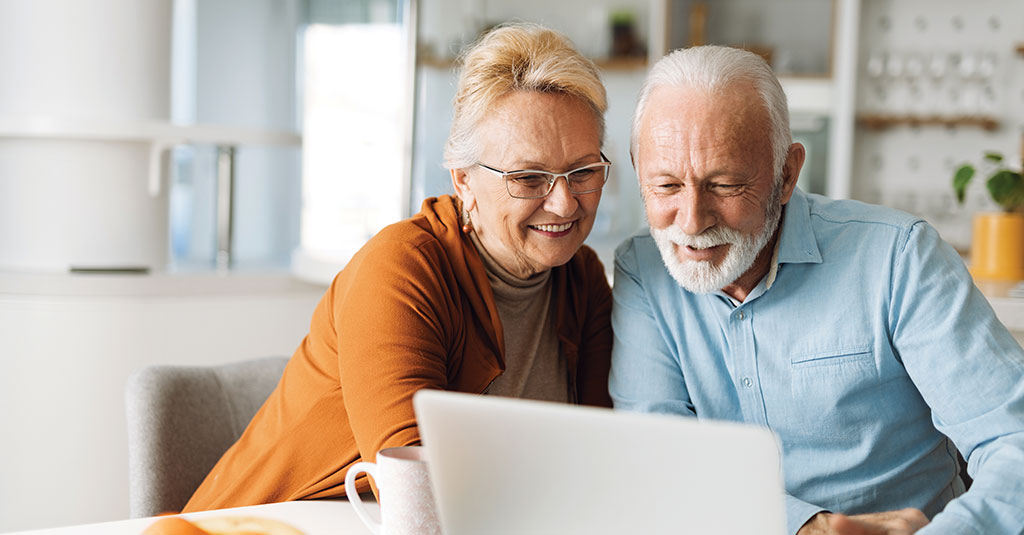 Financial Planning to Secure Your Future.
When it comes to senior living, planning ahead can help secure your future. When you begin planning, you will most likely consider the cost associated with choosing a senior community versus staying in your home. By proactively considering these expenses, you can make a wise decision. Our guide is designed to assist you in evaluating the costs involved and selecting the best option for you. Compare the typical expenses of maintaining your home with those of a senior community, and gain valuable insights into the advantages and value of a rental community.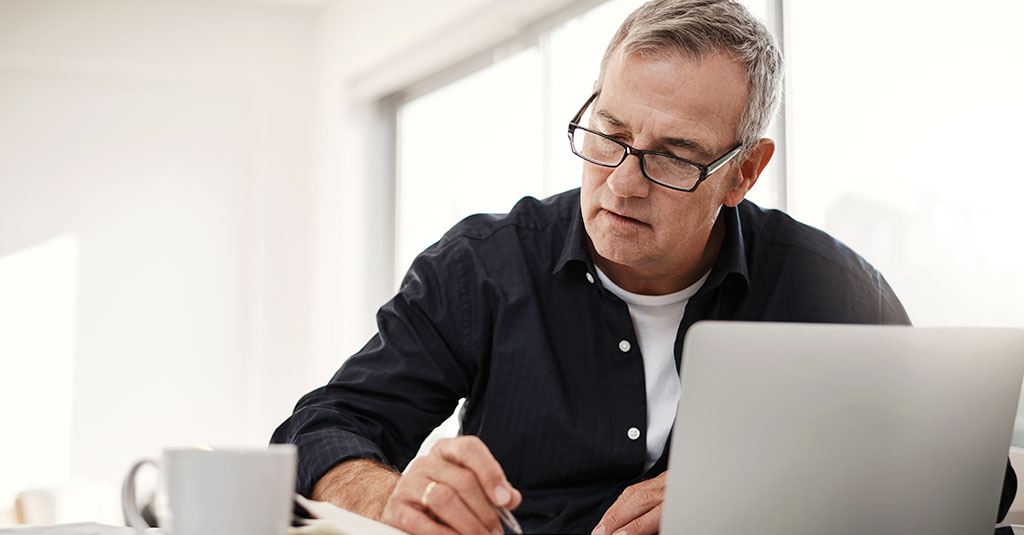 Can I Afford to Live in a Senior Community?
Comparing the costs of living at home versus a senior community may surprise you. Many people assume that aging in place at home is the most cost-effective option for their golden years. However, when you compare the value of a retirement community to the cost of remaining in your home, you may be surprised to learn that living in a senior community may be more affordable than you had previously thought. Our Cost Comparison Guide features a worksheet for you to complete and get a clear understanding of the cost associated with both options.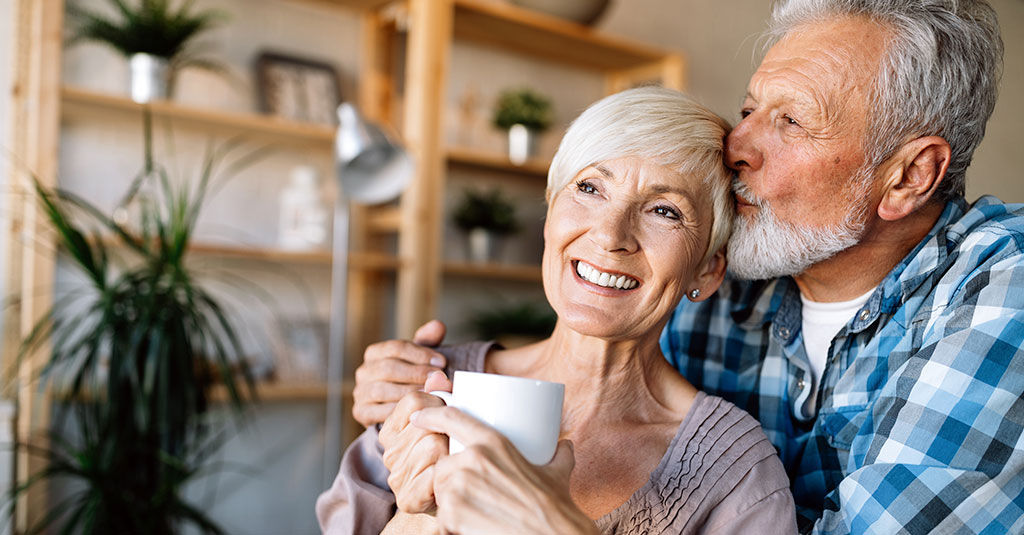 Seven Benefits of Living in a Senior Community.
When seniors move into an independent living community, they often say they wish they had moved in sooner. That's because once they make the move and begin enjoying the extra time and freedom, along with the community activities and services, they wonder why they waited. Living in a community for seniors offers a more carefree life without the demands of maintaining a home. Explore the common benefits independent living residents have expressed about living in a senior community.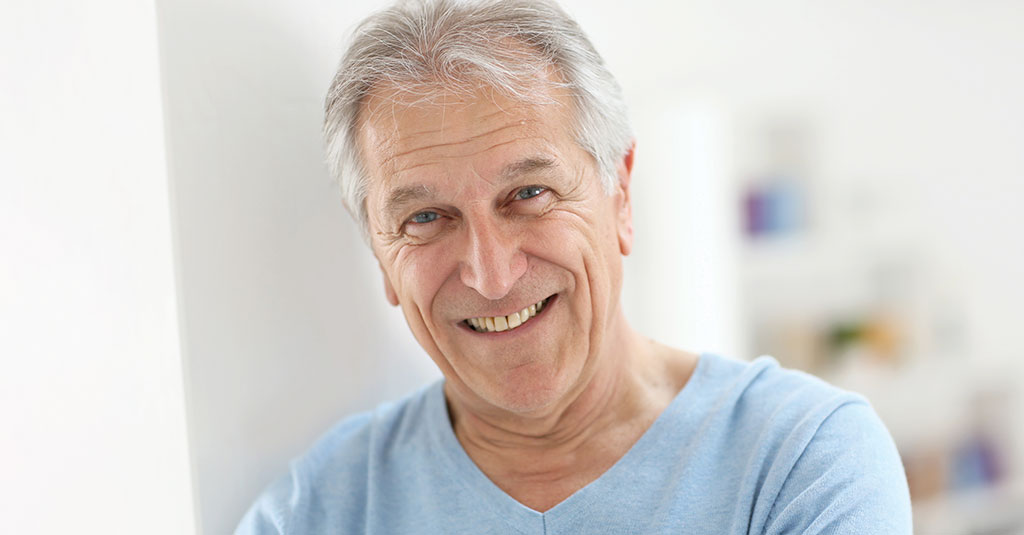 Choosing the Right Community for You.
Choosing a senior retirement community is one of the most important decisions you'll make for your next chapter in life. But with so many differences in costs, amenities, services and more, choosing the right community that is the best fit for you requires research. Our Guide to Choosing a Senior Community includes helpful points to consider and a convenient worksheet to assist you in comparing your options.
If you have comments or questions about our senior living guides and resources, or would like more information, give Robson Reserve at Sun Lakes a call at 480.883.2000. Or explore the independent living and assisted living options at this Chandler area senior community today.